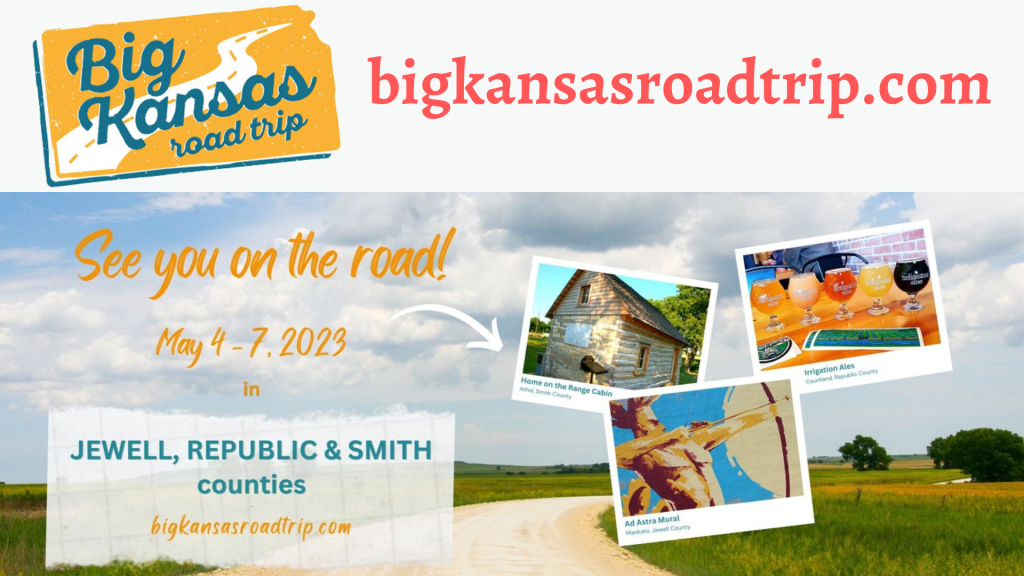 On Saturday, May 6th, Irrigation Ales is hosting an irrigation canal driving tour from Irrigation Ales 414 Main Street, Courtland to the Lovewell Reservoir dam and back.
You will drive your own vehicle on gravel or dirt (weather permitting) and make a few stops to learn about surface water irrigation in the Kansas Bostwick Irrigation District between Republic and Jewell Counties.
This trip should take 1.5 hours and can also be self-guided if you miss this window Saturday. Here's a map highlighting the route.
For more on events and attractions visit Big Kansas Road Trip's website below.