Since beer is a great pairing for a post-ride refreshment we listed some of our favorite gravel biking routes starting from Courtland. Click the image to view the route websites. You can find lodging or other attractions nearby on our Things to Do page.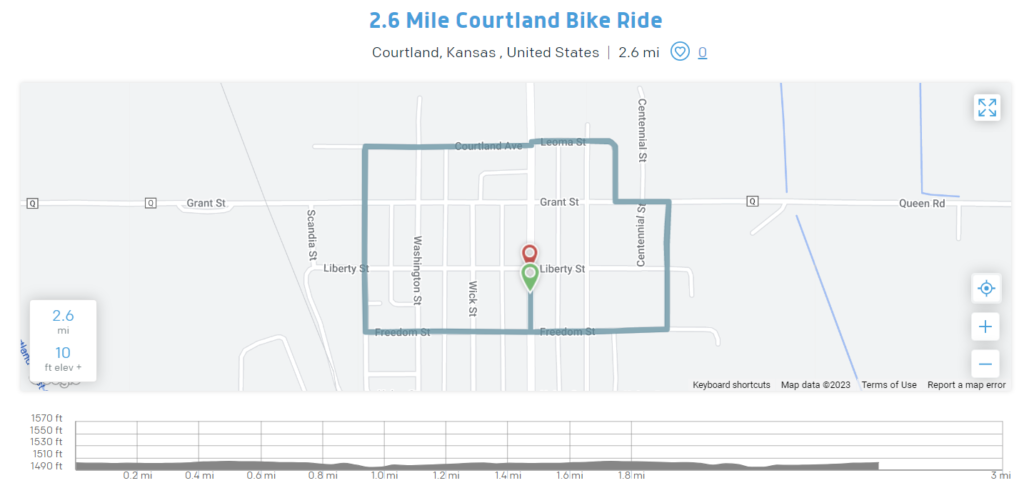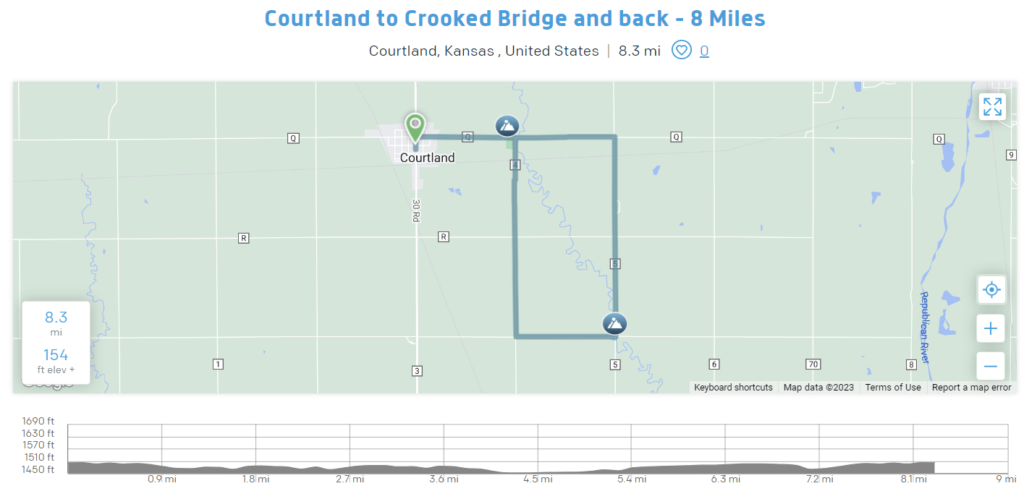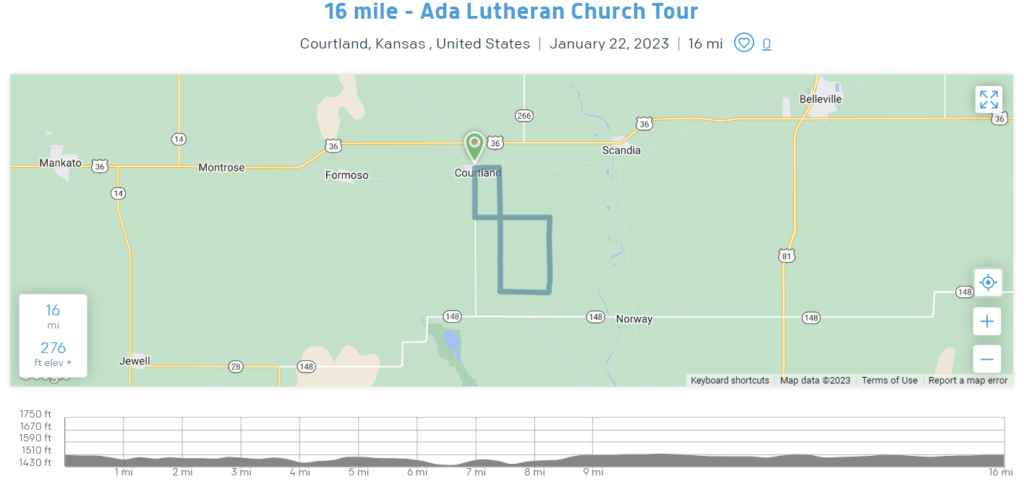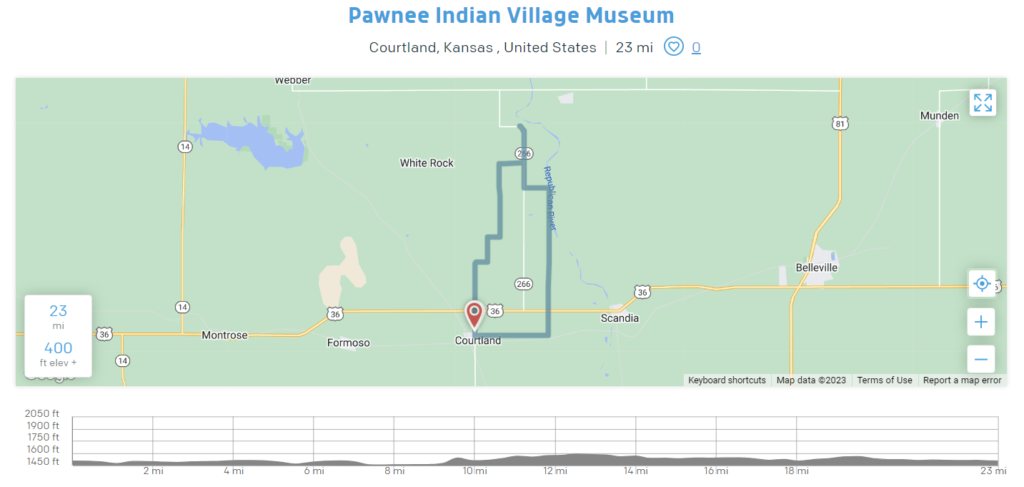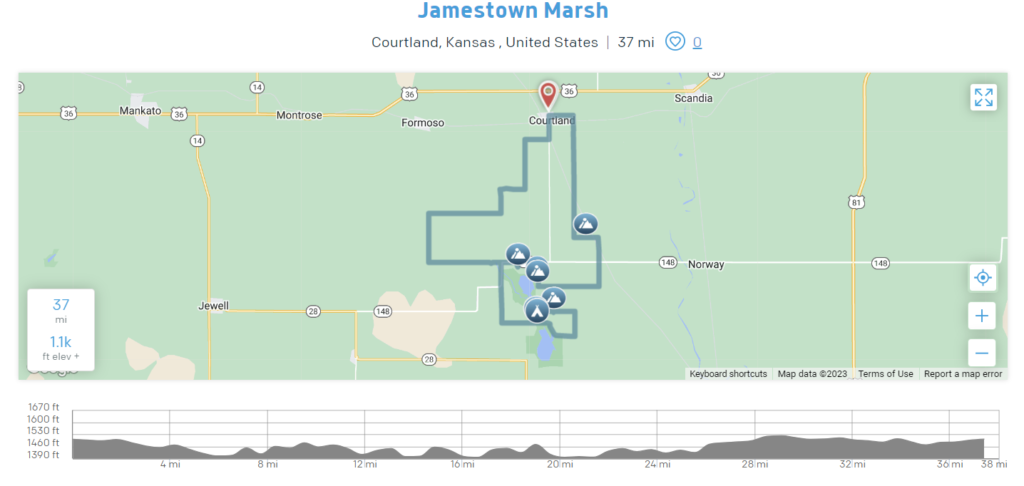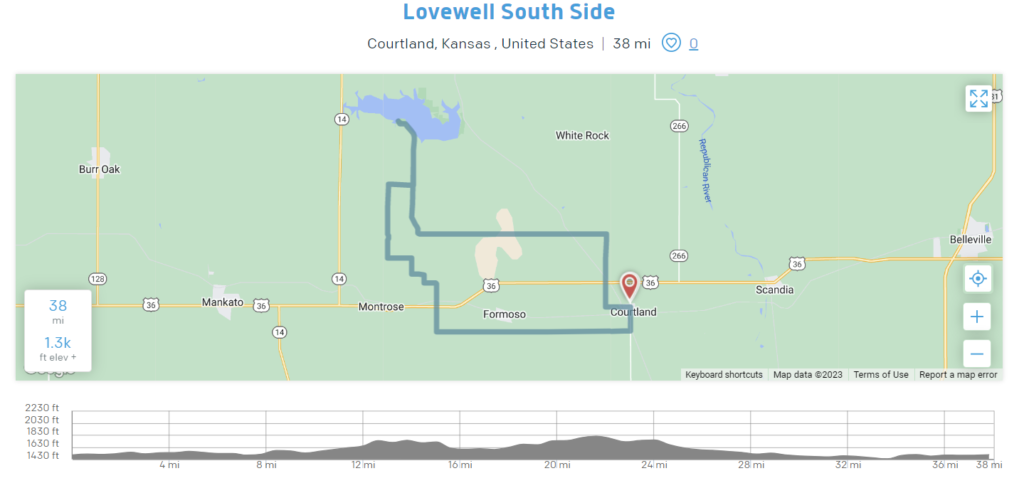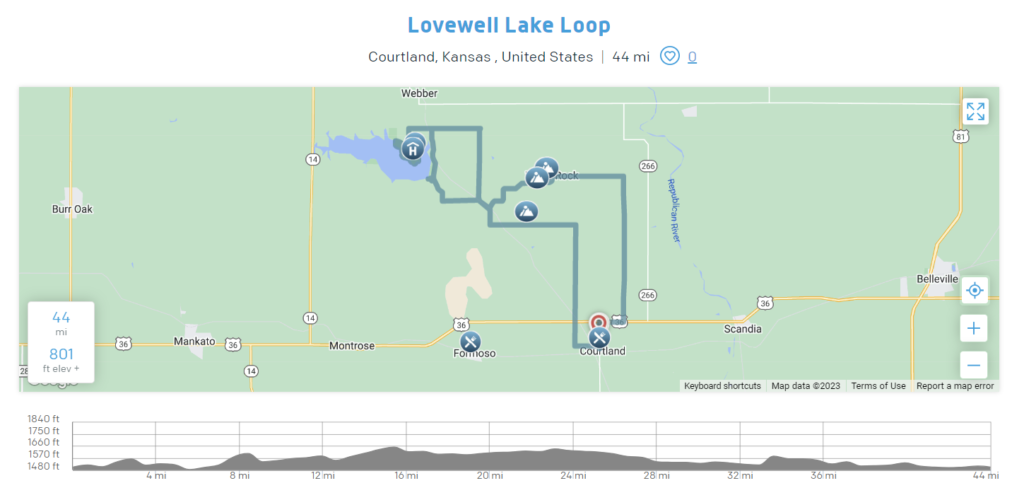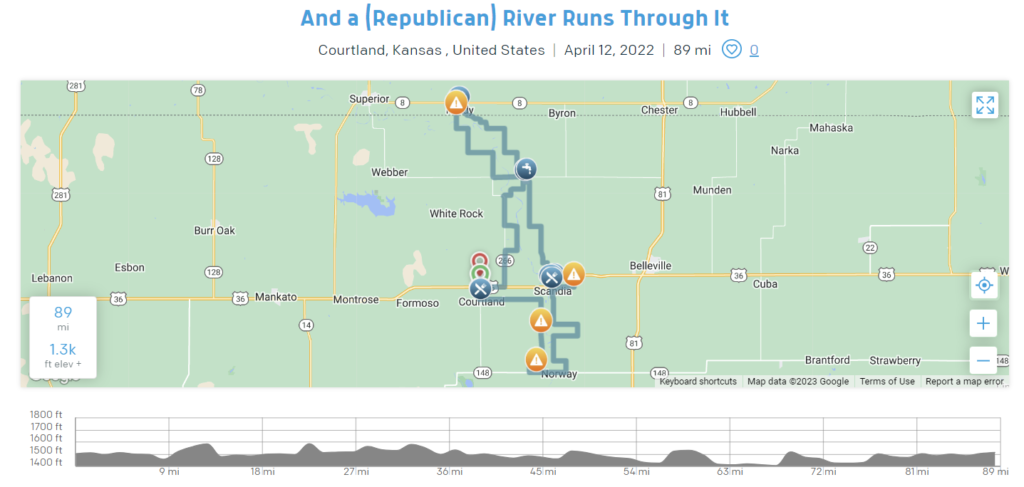 Irrigation Ales & Adventure Courses
The short route of 36 miles.
The long route of 68 miles.