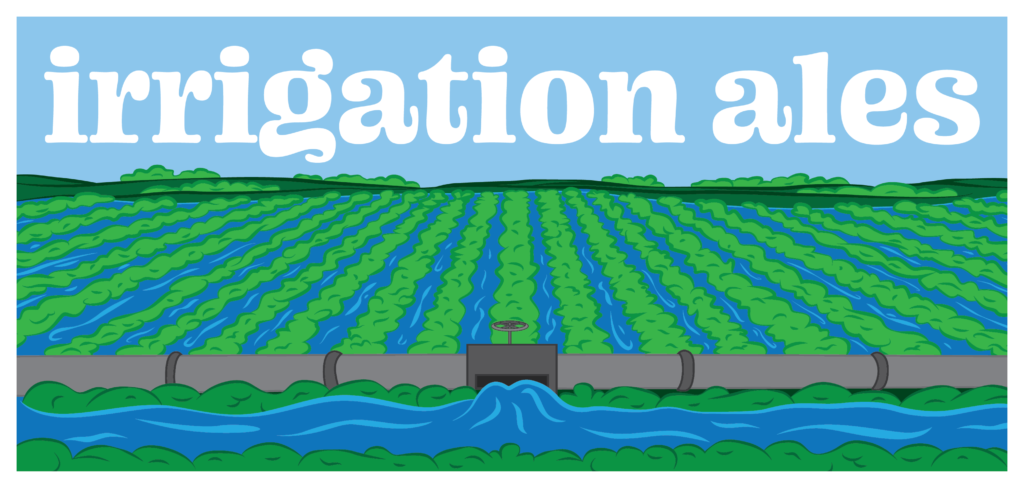 hours
Thursdays: 5-10 pm


Fridays: 5-11 pm

Saturdays: 12-10 pm
Irrigation Ales is one of the most "pivotal" breweries in the Midwest. Located in Courtland, KS (pop 294) and highlights the Kansas Bostwick Irrigation District. We feature eight taps of our own handcrafted beers and homemade root beer.

We take pride in our rural ingenuity with a brewhouse made from retrofitted dairy tanks, irrigation pipe bar lighting, a semi-trailer turned cold room, and using local ag products in our beers from the Depot Market.
We also feature other Kansas businesses with wines from Smoky Hill or Liquid Art and Dani & Dave ciders as well as non-alcoholic Morning Light Kombucha.
Guests are welcome to bring in food from Adri's down the street or any other venue. We offer grab-and-go snacks like our in-house charcuterie boxes and hummus bowls along with a selection of chips and pretzels.
Menu updated December 20th.
Click the arrows to see more.

---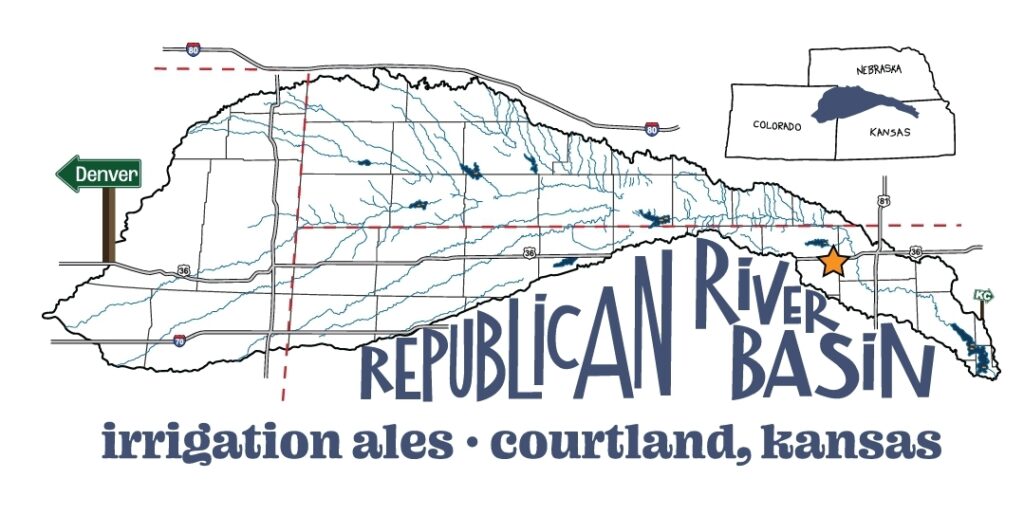 Centrally isolated between I-80 and I-70.
Over the river and below the lake.